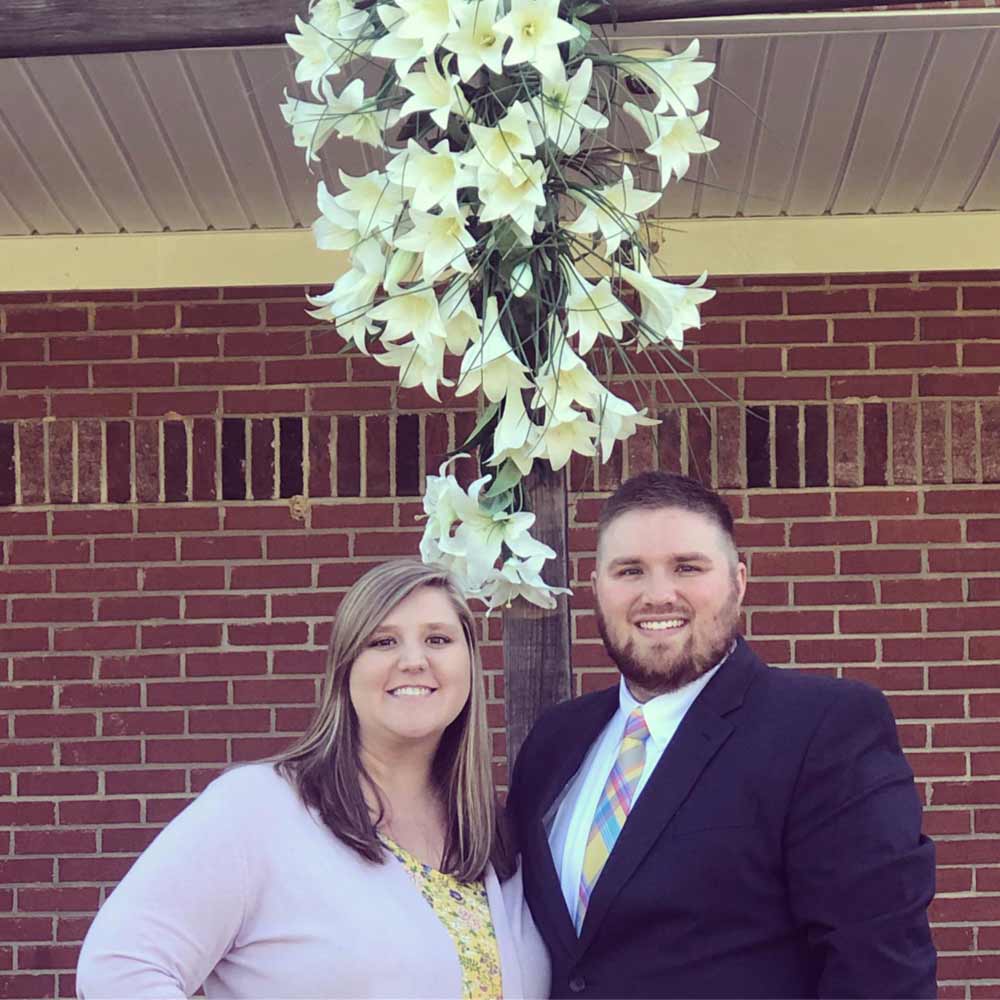 Chris Snead
Senior Pastor
Hey, I'm Chris Snead. I am honored the Lord allows me to be the Senior Pastor at Enterprise Baptist Church. I have been on staff at EBC since June of 2019. My wife, Barbara, and I have been married for 3 years now and we love serving the Lord together. We have been blessed with such a loving and caring church family! My heart is to see people's lives changed by the powerful Gospel of our Lord and Savior, Jesus Christ. Outside of ministry I enjoy spending time with my family, spending time with our two dogs Moses and Millie, traveling, hunting, fishing, being outdoors, playing golf, and of course watching Gamecock football on Saturdays in the fall! My life verse is Philippians 1:21 "For me to live is Christ, to die is gain."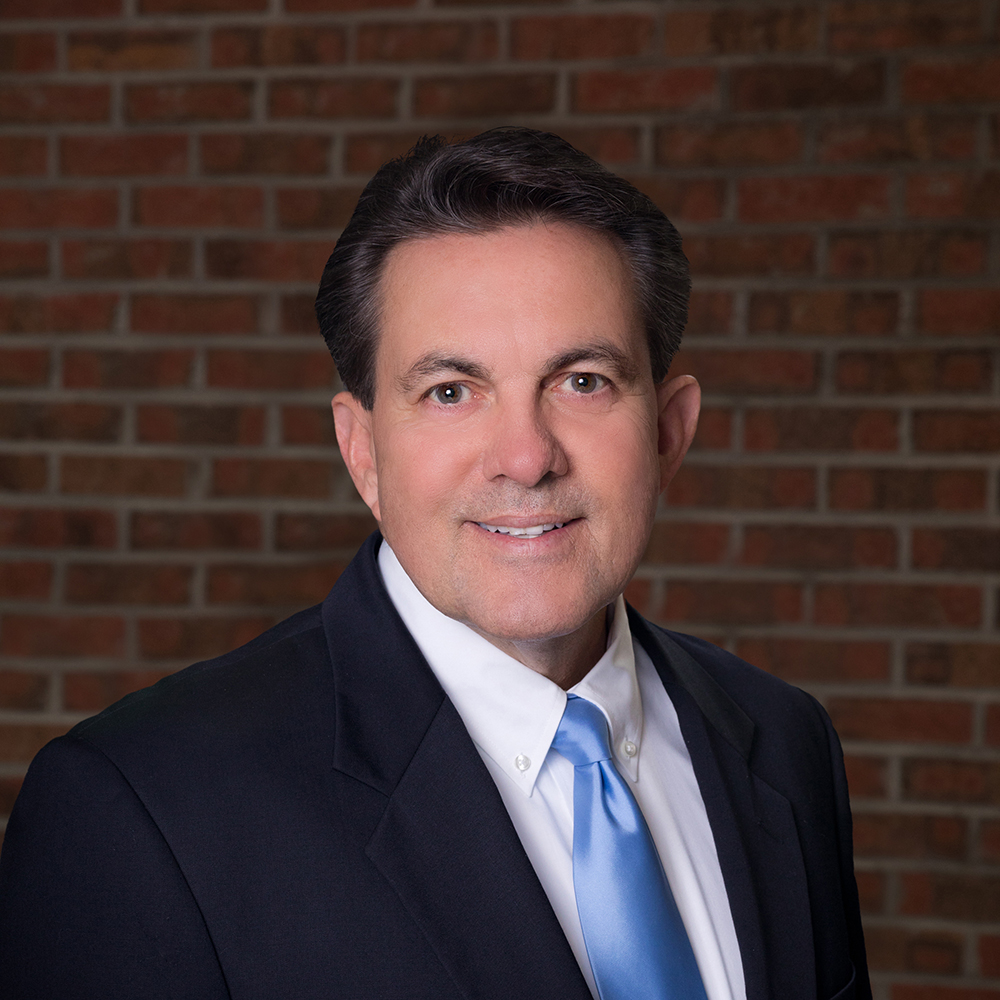 Brady Martin
Worship Leader
My name is Brady Martin, Choir Director and Worship Leader for over 12 years.  We have enjoyed witnessing our family baptized and grow in the Lord here at Enterprise Baptist Church. I have served as Deacon, Sunday school teacher, VBS director, and enjoy serving with our publicity committee to help proclaim the Good News and the wonderful ministries God is flowing through our church. My wife, Linda, and I now enjoy our lake pontoon cruises together and magical adventures with our son, Jesse, his wife, Jennifer, and their two beautiful daughters, Ella and Aiden.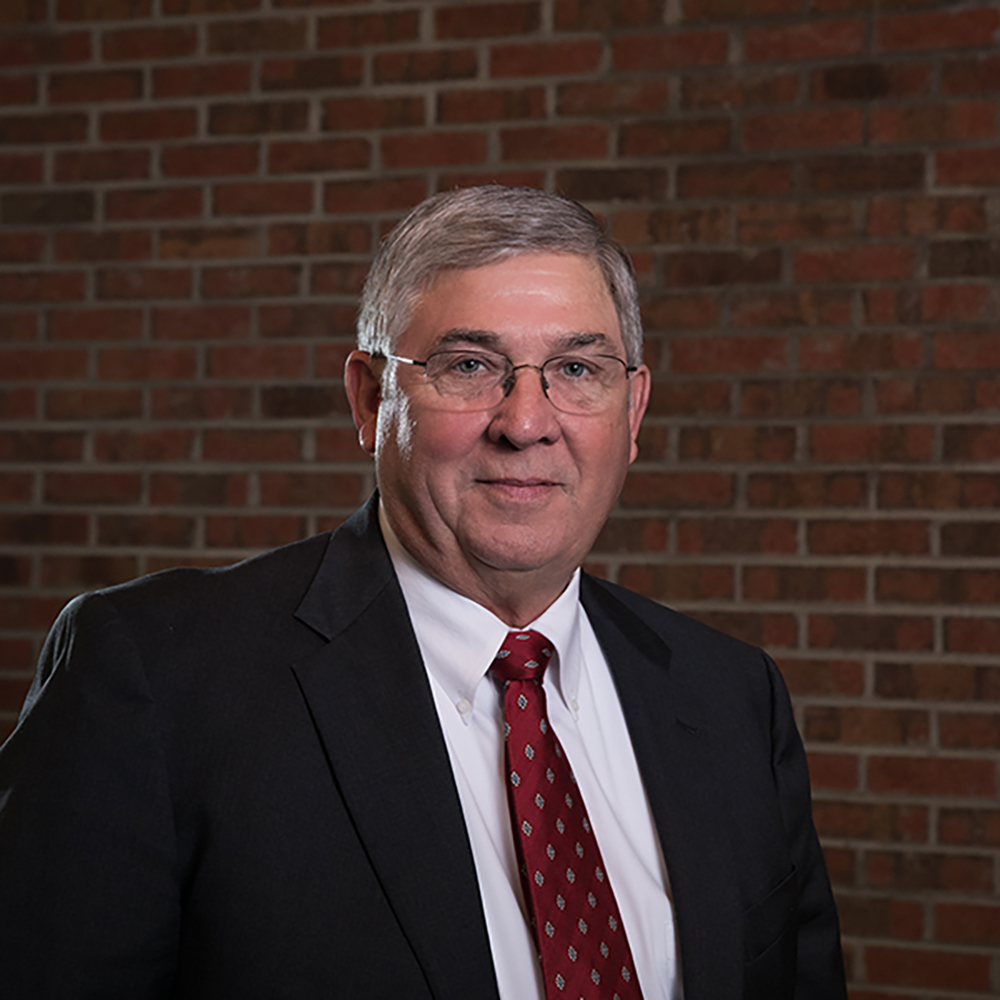 Mitch Lancaster
Sunday School Director
Hi, I'm Mitch Lancaster and I am blessed to be Sunday School Director and a Deacon here at Enterprise Baptist Church. My wife, Cheryl Oakley Lancaster, and I have three children and six grandchildren. After growing up in Roanoke Rapids and living in Raleigh for my career we retired to Lake Gaston.  I have been a member of Enterprise Baptist for three and a half years. I enjoy golf when I have time, but I really enjoy working on projects with our Baptist Men.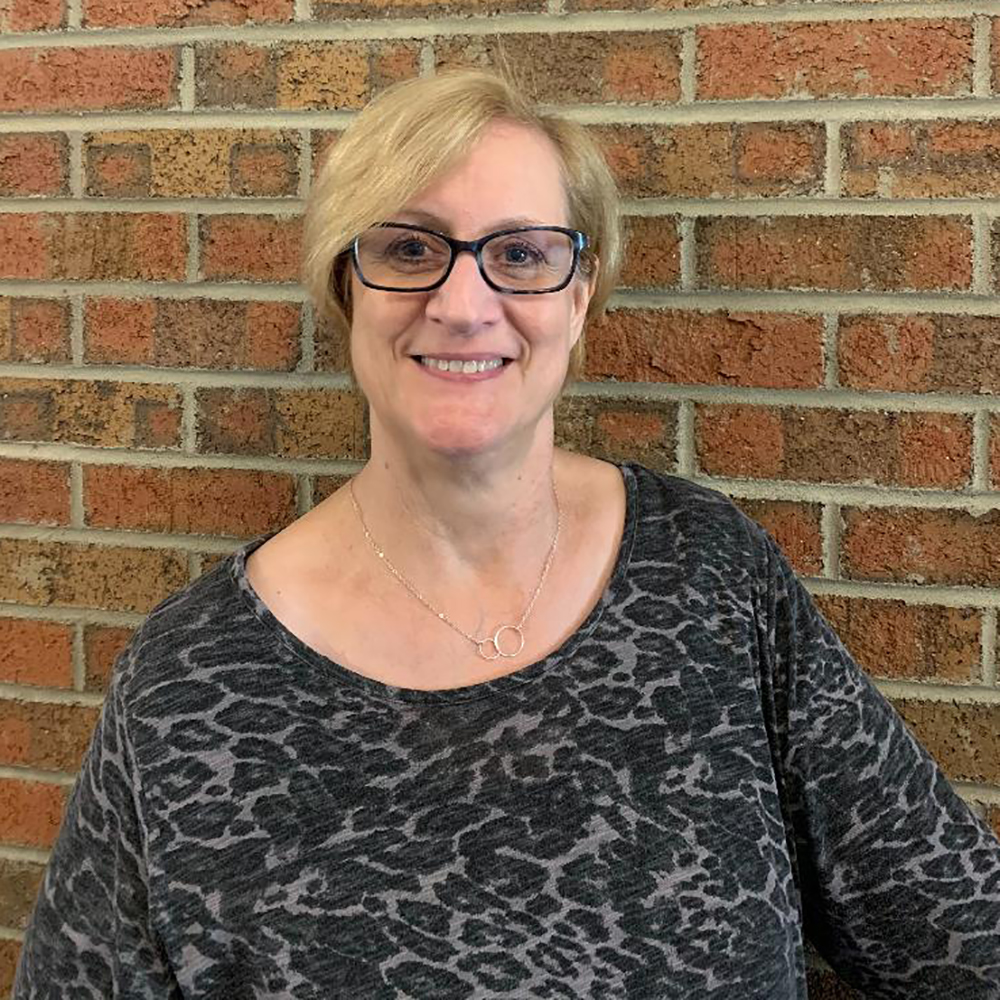 Lynne Clark
Secretary
Greetings, I'm Lynne Clark, and am honored to serve as Secretary for Enterprise Baptist Church. I joined the staff here in September of 2020. I was born and raised in a small town (Mebane, NC) and enjoy the small-town environment. I have one son from a previous marriage and Brad's two daughters. I married Brad Clark in 2014. We moved away from Raleigh to his father's family home next to Vaughn shortly after in 2015. I have attended and joined Enterprise since we married in 2014. I enjoy my dachshund, Belle, who thinks she rules me (and she's probably right). In my free time, I love spending time with family and friends, reading, and boating on the lake with Brad and Belle. I am greatly appreciative of this opportunity to serve God in this way.
Job Opening
Associate Pastor of Youth and Children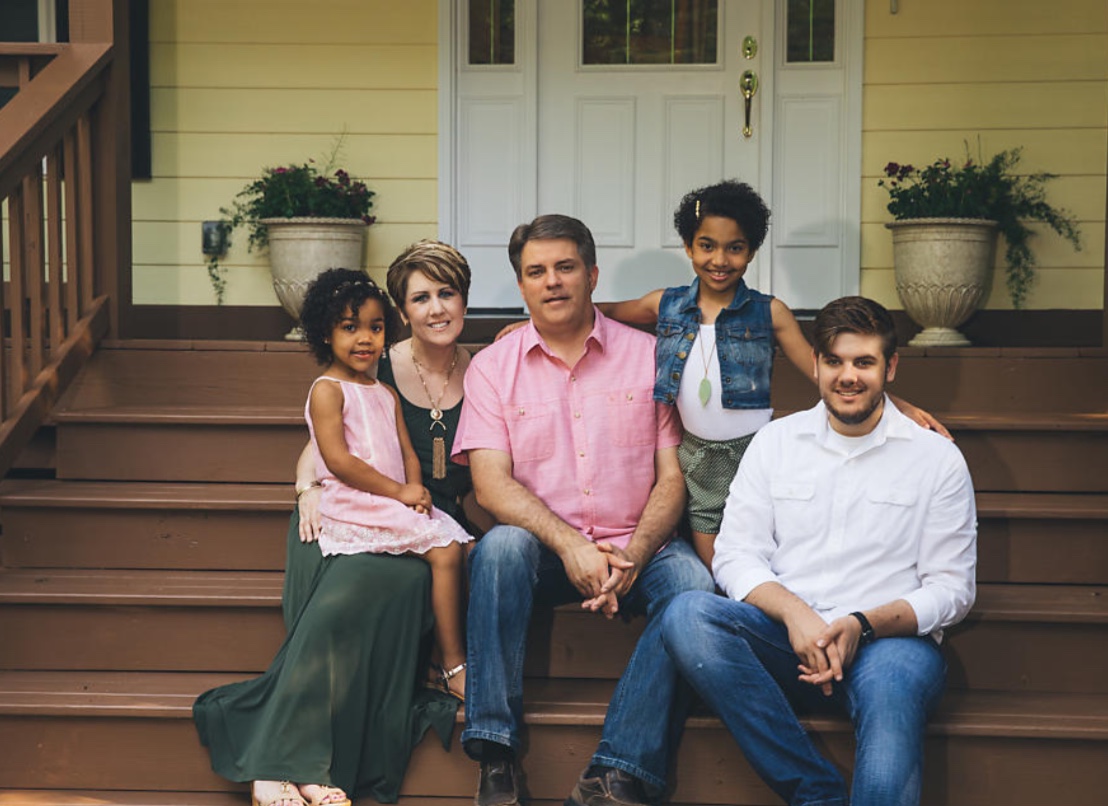 Darren Lambert and Family Senior Pastor
Worshiping God
Not once a week in a "service," but everyday with our lives.
Growing Believers
Helping each other learn to have a strong relationship with God.
Sharing Jesus
Telling the world that Jesus saves and changes lives!
Enterprise Baptist Church
404 Enterprise Road
Littleton, NC 27850
(252) 586-5161
Directions