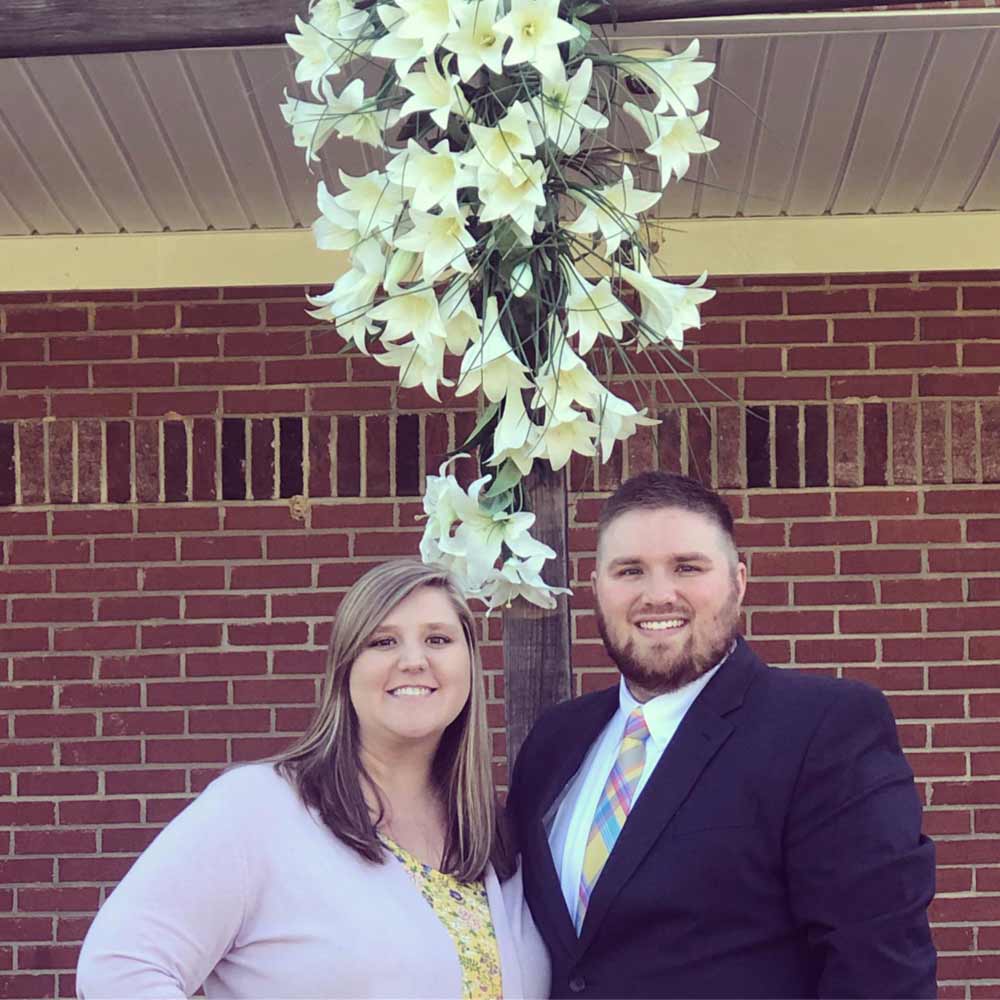 Chris Snead
Associate Pastor of Children of Youth
Hey, my name is Chris Snead. I'm the Associate Pastor of Youth and Children here at EBC. My wife, Barbara, and I came on staff at EBC June of 2019. We have been blessed with such a loving and caring church family! Me and Barbara have been married 2 years now and we love serving the Lord together. I'm currently working on my undergrad part time through Liberty University's Biblical and Theological Program praying to be done December of 2020. My heart is to see young people come to know Christ and be the generation that turns the world upside down for Him. Outside of ministry I enjoy spending time with my family, traveling, spending time with our two dogs Moses and Millie, playing golf, and of course watching Gamecock football. My life verse is Philippians 1:21 "for me to live is Christ, and to die is gain".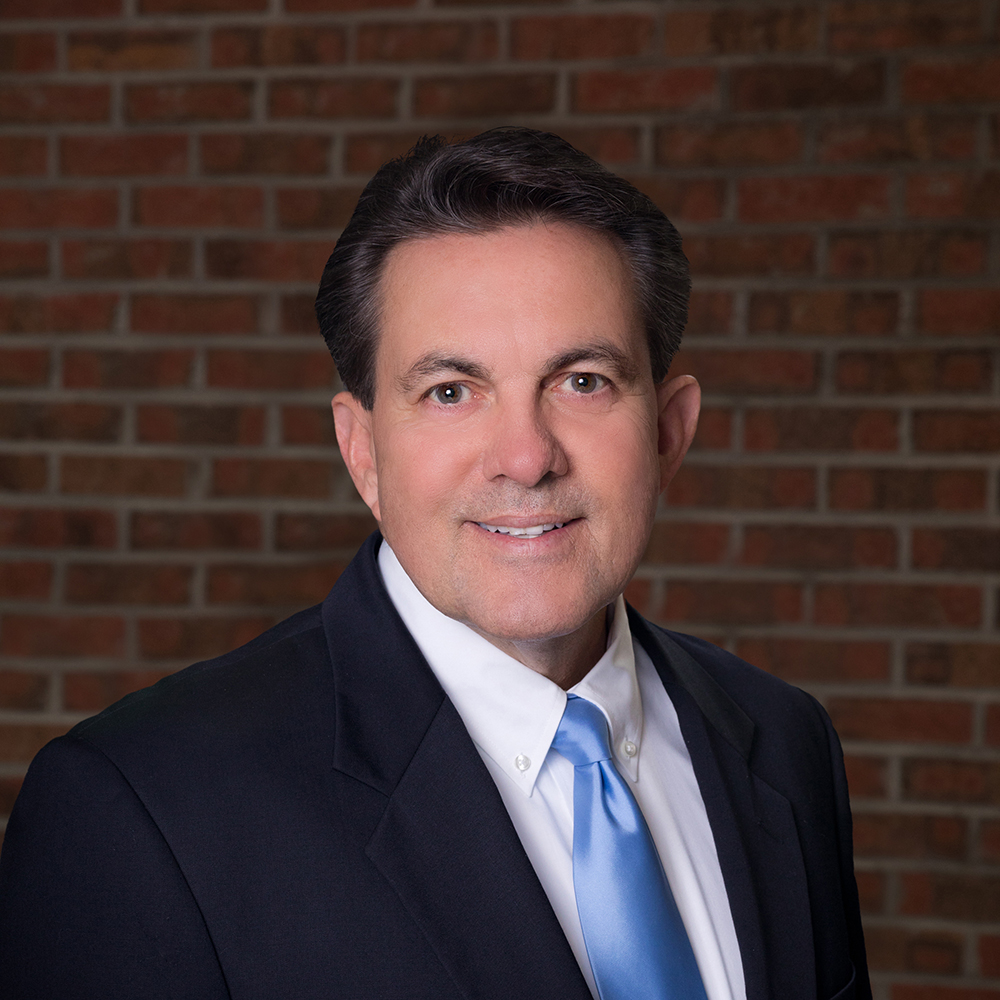 Brady Martin
Worship Leader
My name is Brady Martin, Choir Director and Worship Leader for over 12 years.  We have enjoyed witnessing our family baptized and grow in the Lord here at Enterprise Baptist Church. I have served as Deacon, Sunday school teacher, VBS director, and enjoy serving with our publicity committee to help proclaim the Good News and the wonderful ministries God is flowing through our church. My wife, Linda, and I now enjoy our lake pontoon cruises together and magical adventures with our son, Jesse, his wife, Jennifer, and their two beautiful daughters, Ella and Aiden.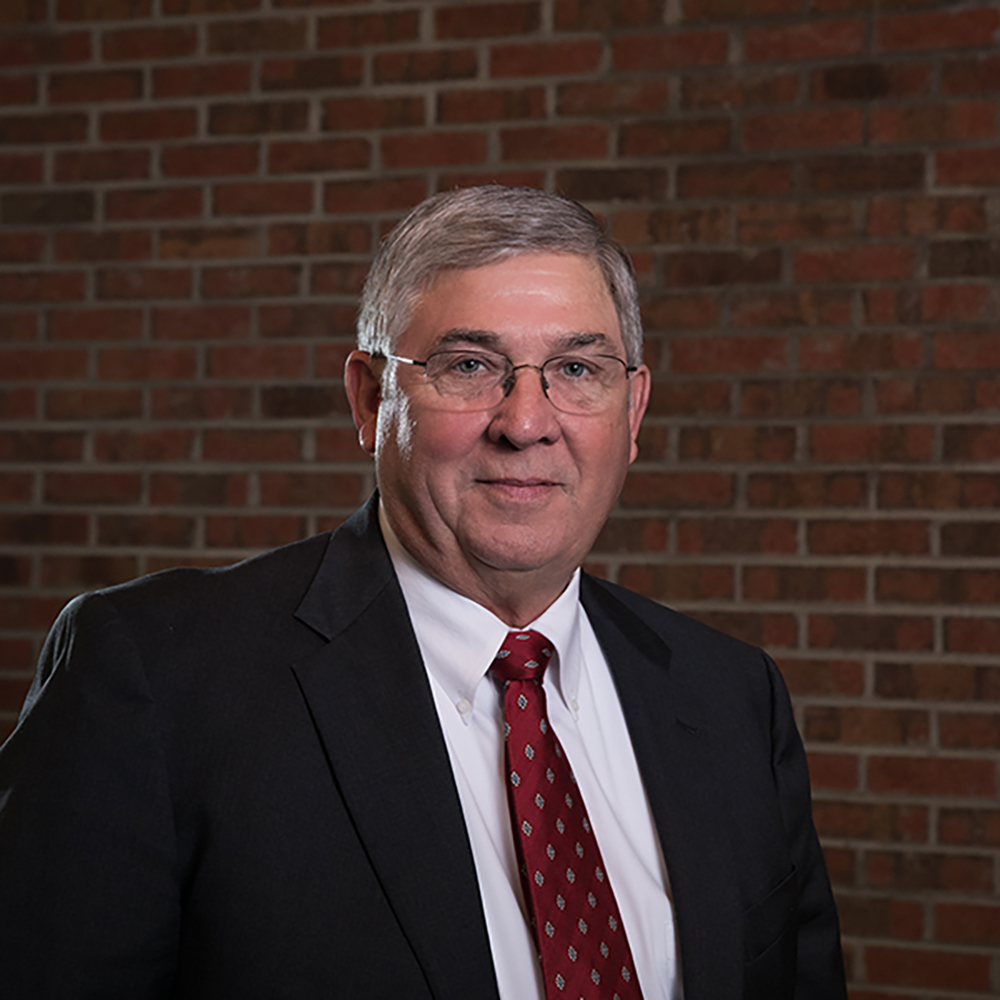 Mitch Lancaster
Sunday School Director
Hi, I'm Mitch Lancaster and I am blessed to be Sunday School Director and a Deacon here at Enterprise Baptist Church. My wife, Cheryl Oakley Lancaster, and I have three children and six grandchildren. After growing up in Roanoke Rapids and living in Raleigh for my career we retired to Lake Gaston.  I have been a member of Enterprise Baptist for three and a half years. I enjoy golf when I have time, but I really enjoy working on projects with our Baptist Men.
Job Opening
Senior Pastor
Enterprise Baptist Church in Littleton, NC is searching for a full-time Senior Pastor who will shepherd the congregation of EBC. The Pastor will feed the people of God the Word of God and provide godly guidance and oversight in order to lead the church in worship, Christ-likeness, and the work of the Kingdom. 
EBC is a loving community of believers located in the beautiful, rural Lake Gaston area with an average attendance of about 200 for Sunday service. If interested, please send a resume, links to two sermons (if available), and a cover letter to enterprisesearchcommittee@gmail.com or Pastor Search Committee, 404 Enterprise Road, Littleton, NC 27850. A full job description is available upon request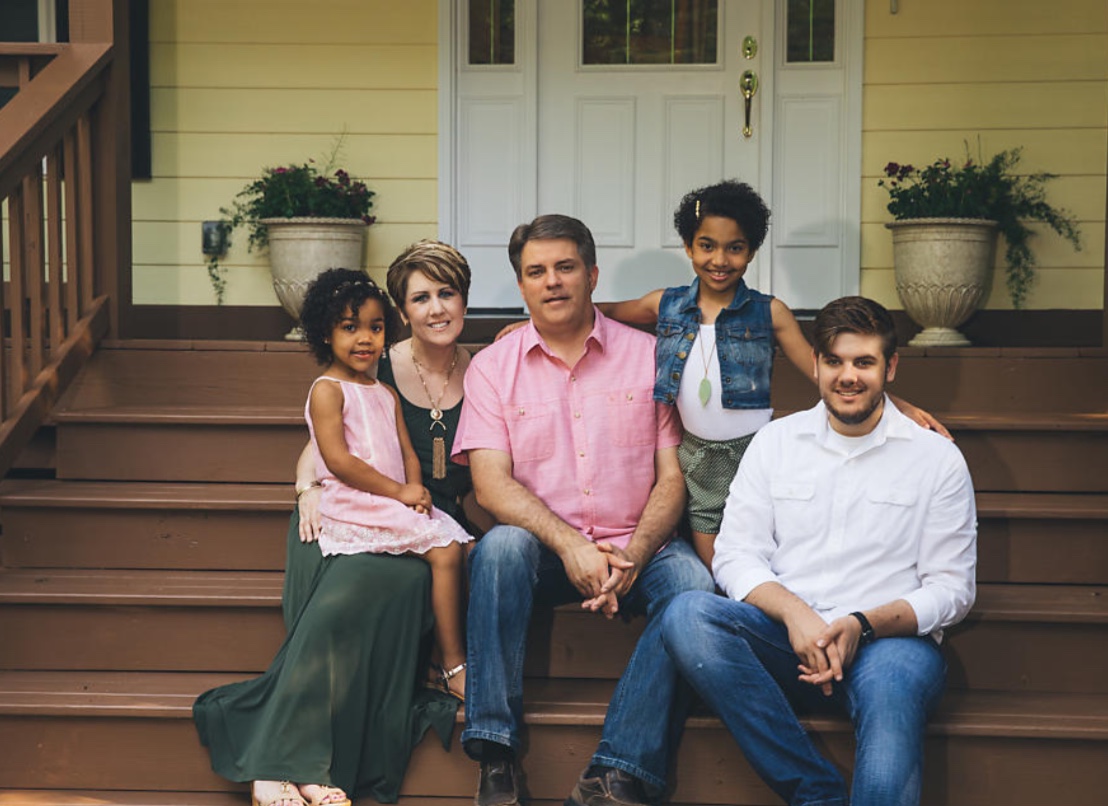 Darren Lambert and Family Senior Pastor
Worshiping God
Not once a week in a "service," but everyday with our lives.
Growing Believers
Helping each other learn to have a strong relationship with God.
Sharing Jesus
Telling the world that Jesus saves and changes lives!
Enterprise Baptist Church
404 Enterprise Road
Littleton, NC 27850
(252) 586-5161
Directions