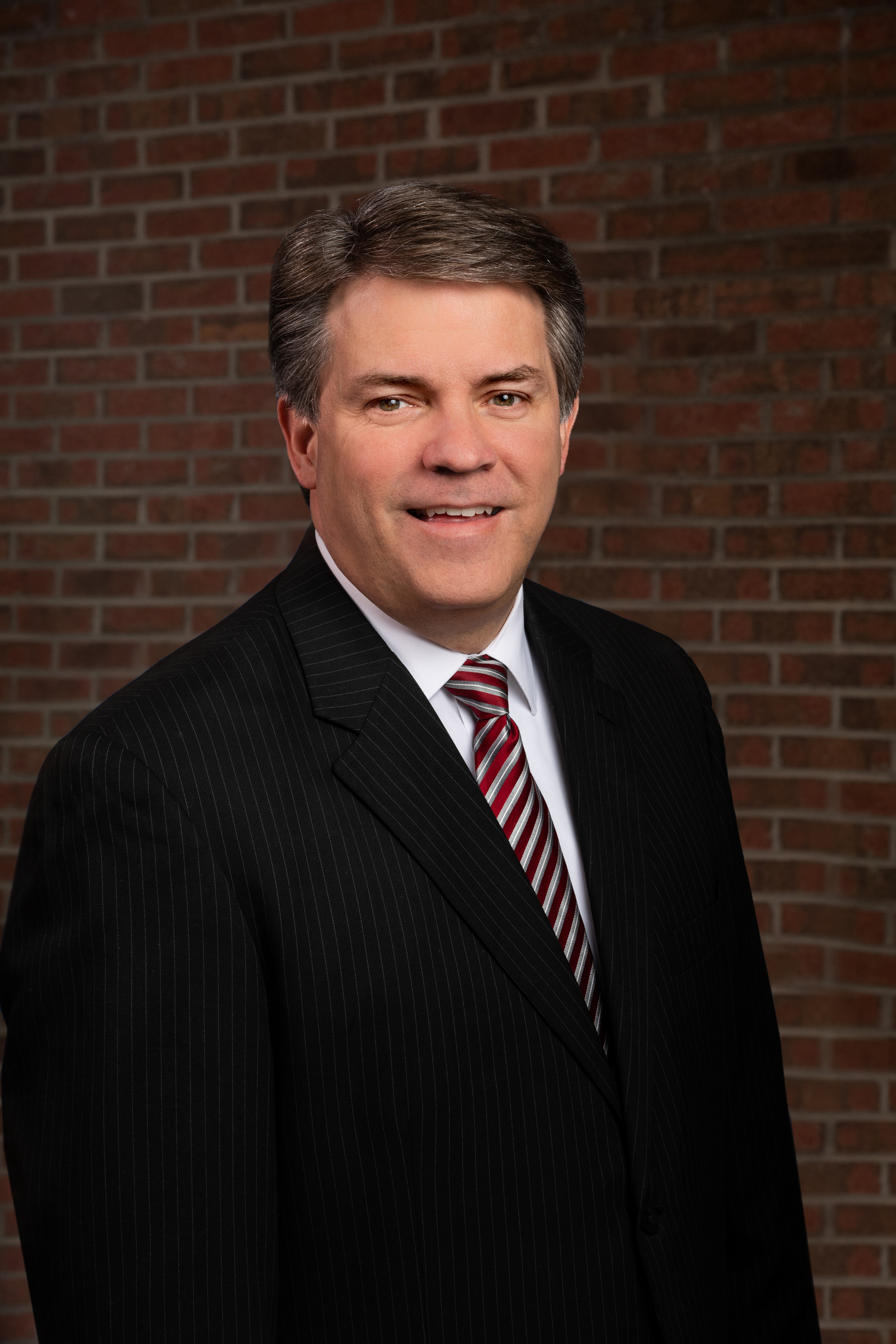 Darren Lambert
Senior Pastor
My family and I became a part of the EBC family on Mother's Day,  2008.  My beautiful bride, Annette, and I have been married for 23 years.  We have one son Jesse, in college, and two younger daughters, Meleah Shae and Chesnea.  Our family is a beautiful miracle God created in His own amazing way.  I am passionate about preaching.  I did my undergraduate work at a small Bible college in Oklahoma.  After pastoring for a number of years, I continued my studies earning a Master of Divinity and a Doctor of Ministry in Expository Preaching from Southeastern Baptist Theological Seminary.  I am passionate about helping others grow in their faith.  Outside of walking with God myself, nothing gives me more joy than seeing people come to Christ and deepen their relationship with Him.  I enjoy spending time with my family, traveling, reading, Tarheel basketball and playing golf occasionally.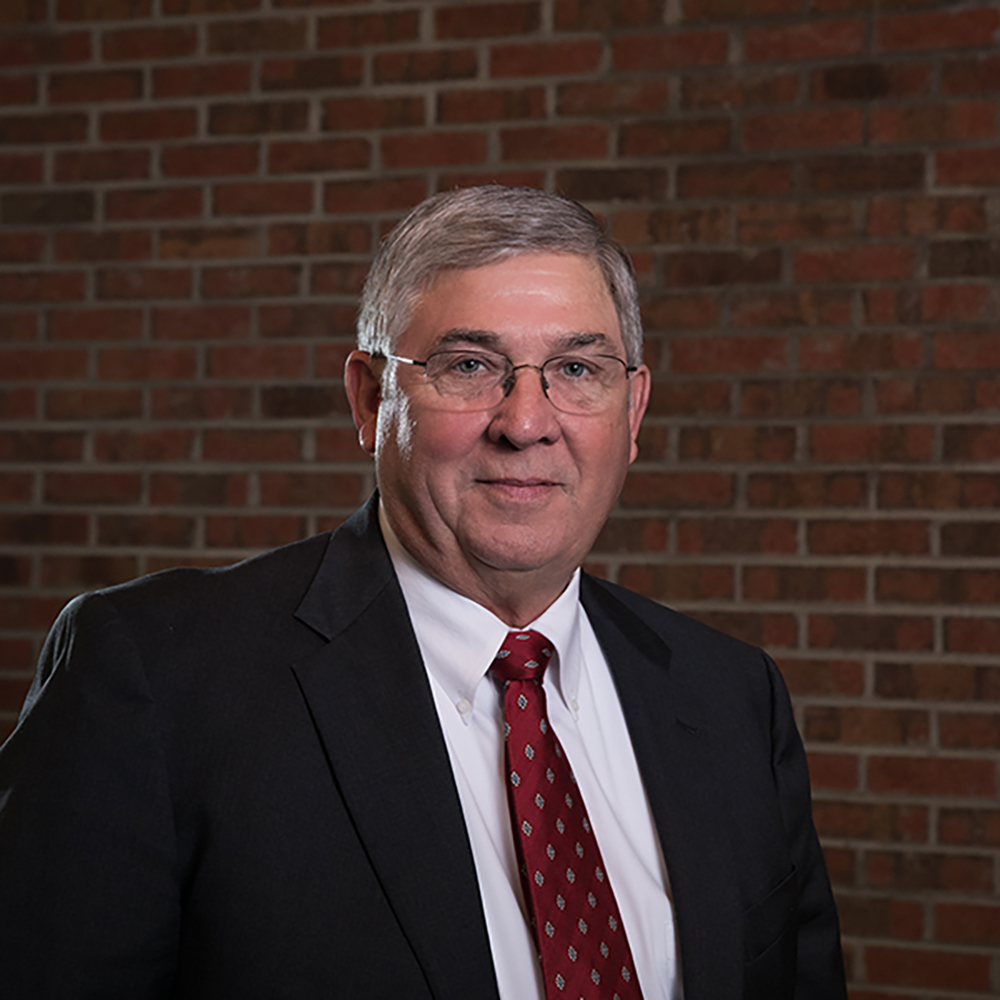 Mitch Lancaster
Sunday School Director
Hi, I'm Mitch Lancaster and I am blessed to be Sunday School Director and a Deacon here at Enterprise Baptist Church. My wife, Cheryl Oakley Lancaster, and I have three children and six grandchildren. After growing up in Roanoke Rapids and living in Raleigh for my career we retired to Lake Gaston.  I have been a member of Enterprise Baptist for three and a half years. I enjoy golf when I have time, but I really enjoy working on projects with our Baptist Men.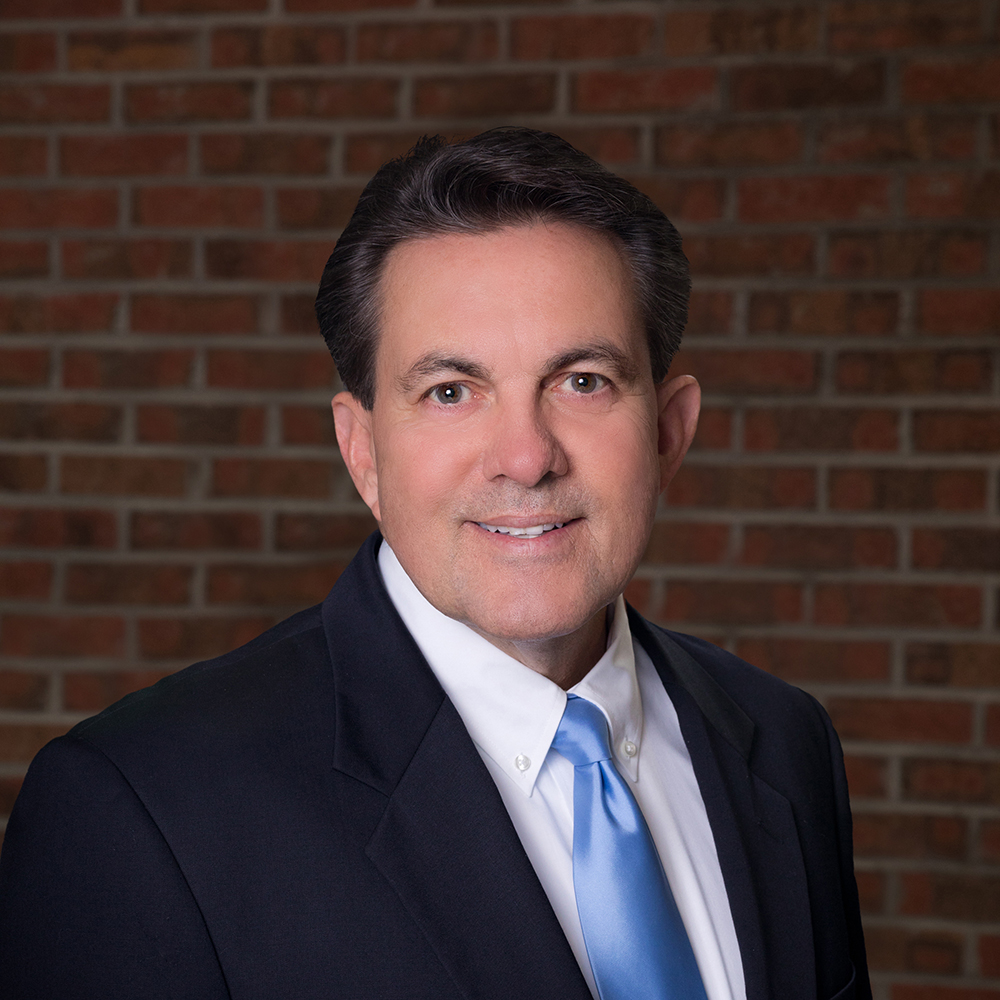 Brady Martin
Worship Leader
My name is Brady Martin, Choir Director and Worship Leader for over 12 years.  We have enjoyed witnessing our family baptized and grow in the Lord here at Enterprise Baptist Church. I have served as Deacon, Sunday school teacher, VBS director, and enjoy serving with our publicity committee to help proclaim the Good News and the wonderful ministries God is flowing through our church. My wife, Linda, and I now enjoy our lake pontoon cruises together and magical adventures with our son, Jesse, his wife, Jennifer, and their two beautiful daughters, Ella and Aiden.
Associate Pastor of Children of Youth
We are in the currently searching for an Associate Pastor of Children and Youth.  Please pray for God's guidance for our Search Team!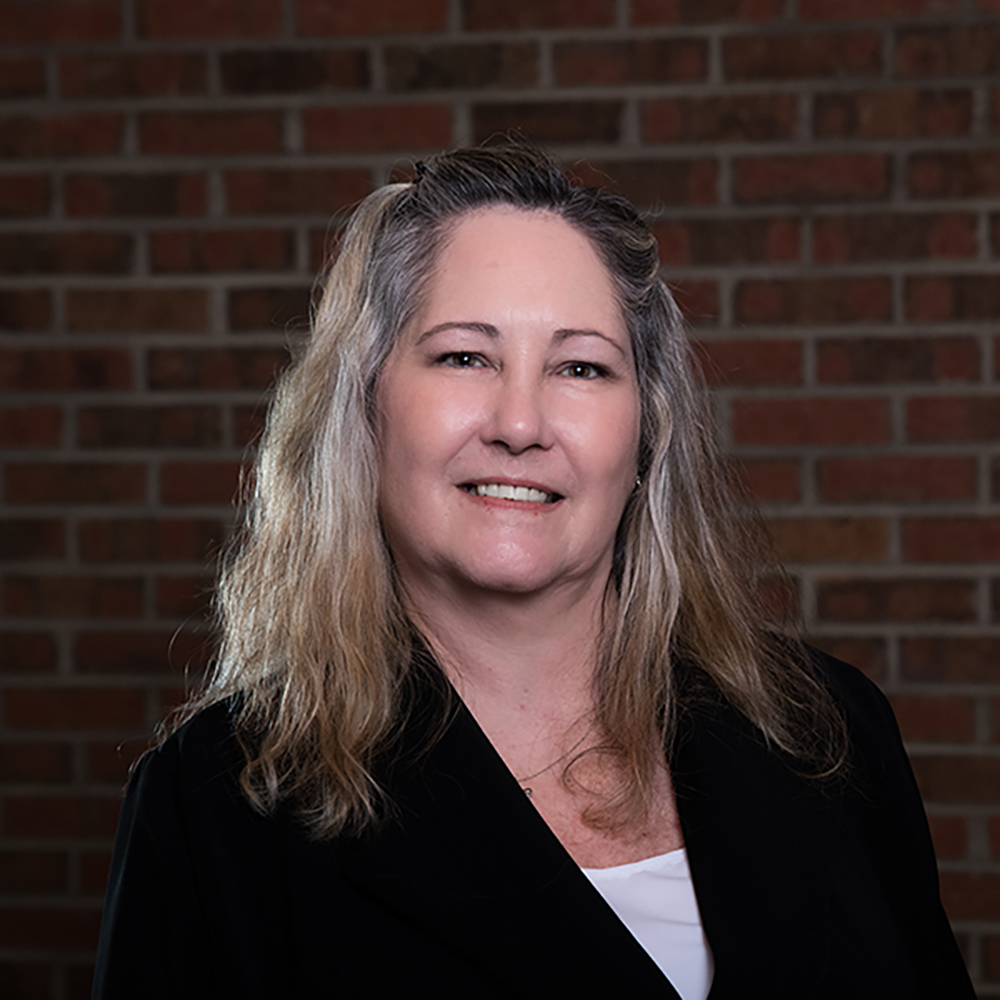 Bonnie Whyte
Secretary
My name is Bonnie Whyte and I am blessed to be the secretary of Enterprise Baptist Church. I have lived in North Carolina with my husband, Scott, for 15 years and have been a member of EBC for 7 years. Together, my husband and I, have 7 children and 2 grandchildren. Some of my favorite things to do are read, cake decorating, and spoiling my grand babies. It is such an honor and privilege to serve the Lord at Enterprise Baptist Church.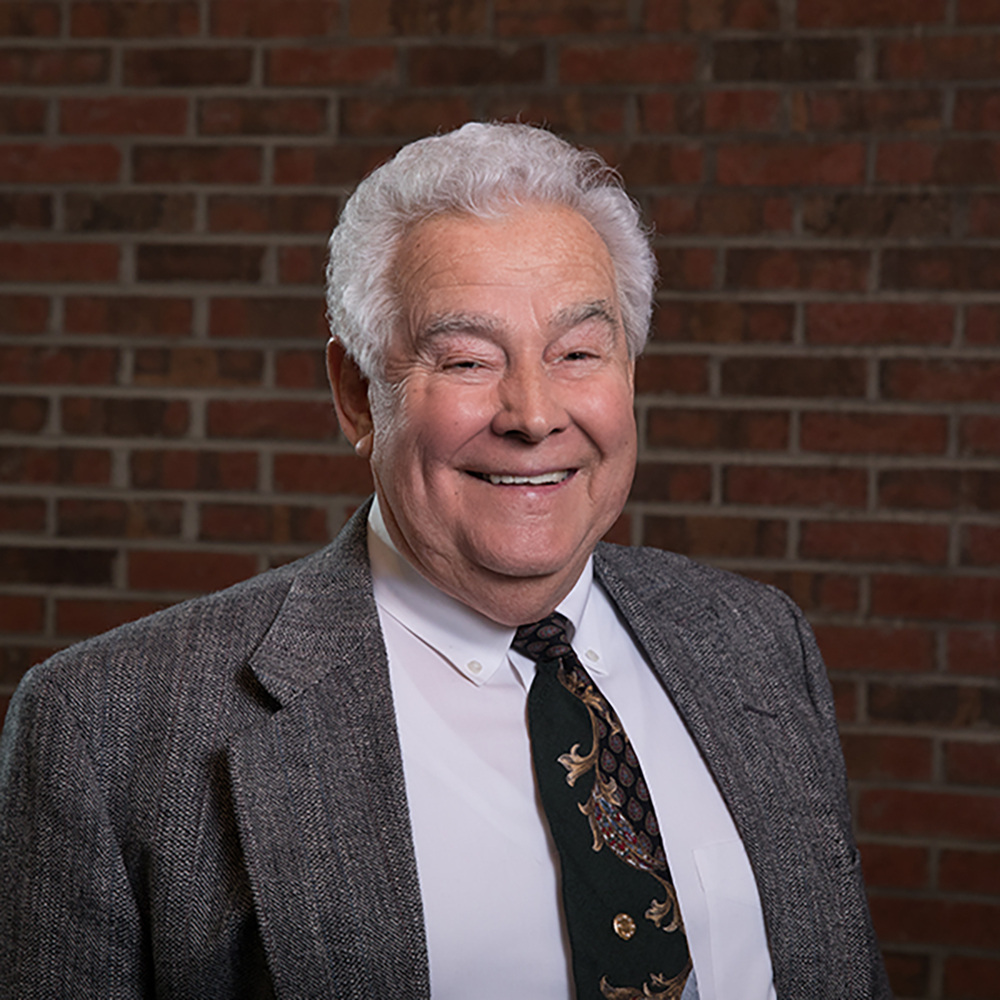 Joe Edwards
Sunday School Director
My name is Joe Edwards, also known as Papa Joe by all the small children at Enterprise Baptist Church. I am married to Barbara Edwards and we have been attending Enterprise since 1998 and have been a member since 2001. I have been a Christian for 72 years. I currently serve as co-director of Sunday school and have served as director and co-director for almost 5 years. I am an ordained Deacon and served as an active Deacon for 3 years. I am currently the chairman of the transportation committee and director of the church bus. I enjoy working at church on any kind of project and have fun repairing things. My hobbies are Golf and music. I love country gospel and enjoy performing with my guitar and voice at many Christian functions. I have filled in for my pastor on several occasions and found that by doing so it is more helpful to me than to those who come to hear me.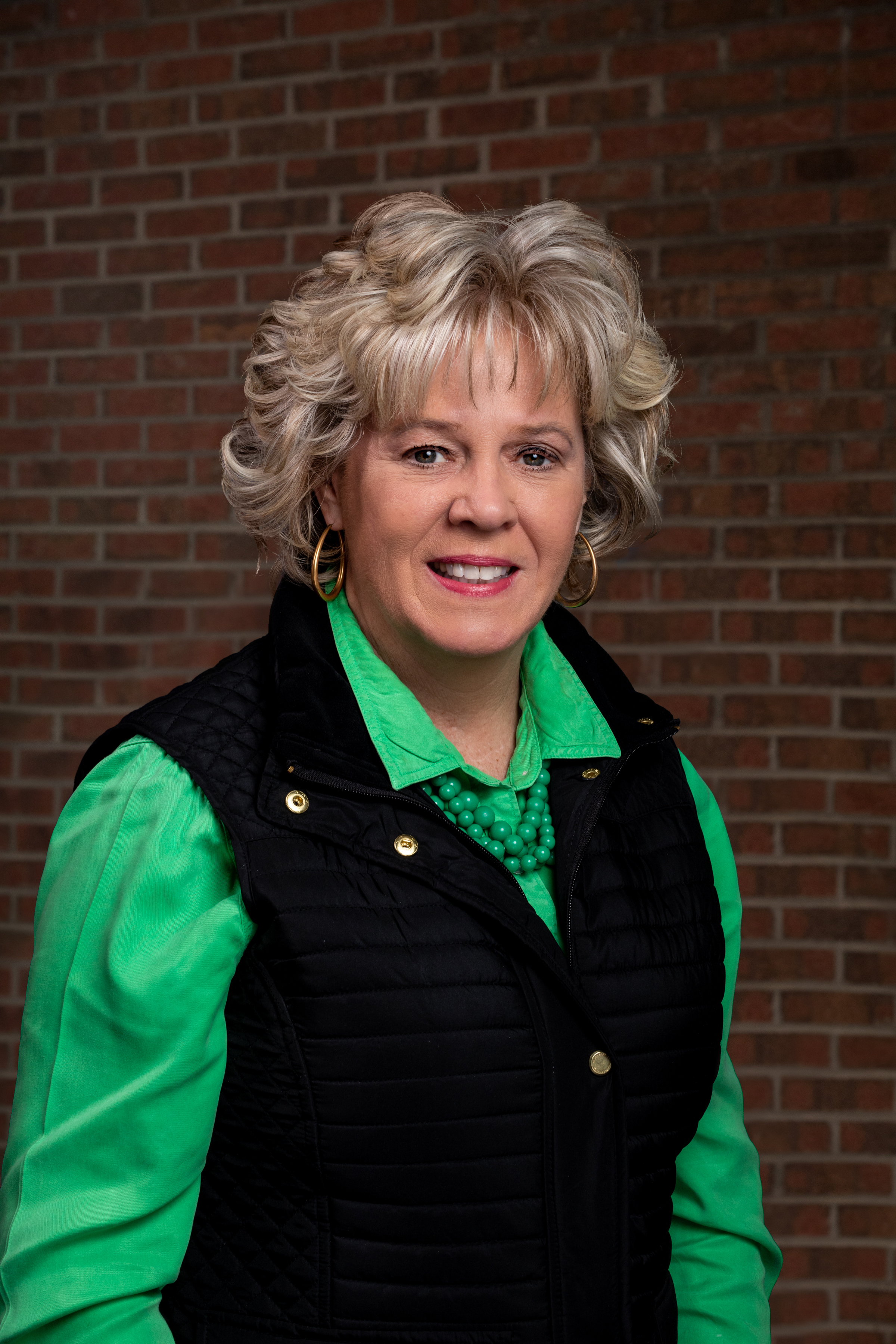 Barbara Edwards
Treasurer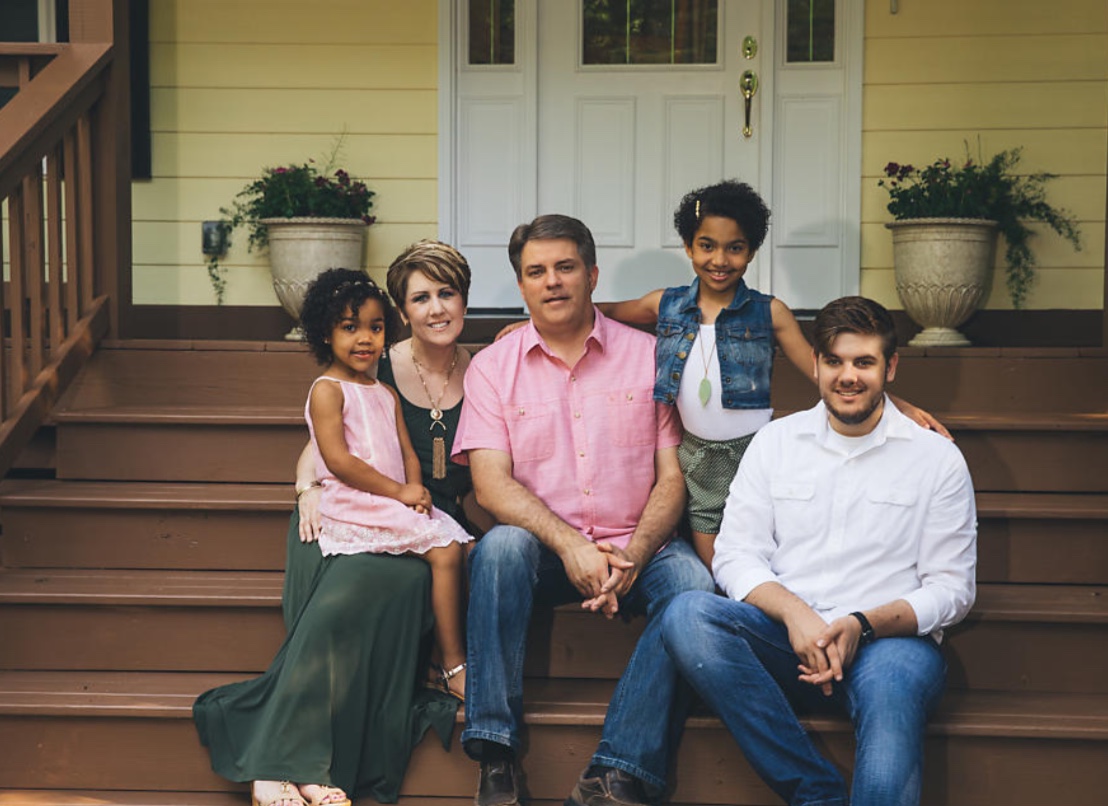 Darren Lambert and Family Senior Pastor
Worshiping God
Not once a week in a "service," but everyday with our lives.
Growing Believers
Helping each other learn to have a strong relationship with God.
Sharing Jesus
Telling the world that Jesus saves and changes lives!